A Bar Mitzvah at the Western Wall. aliyah to the torah photos begins with a photograph of the family at the natural location, then goes to the Western Wall in Jerusalem while taking pictures of the trip and the preparations, The photography must be done in a professional and beautiful way that will leave exciting memories of the ceremony. Therefore, it is worthwhile to choose a professional photographer with experience in this kind of event, 
Yossi Oz photographs Aliyah To The Thorah in The western Wall , in a very special way, filming video and still photography at high quality, with professional lighting and great results, it is possible to prepare a photo clip

of Aliyah to the Torah,
For more details click here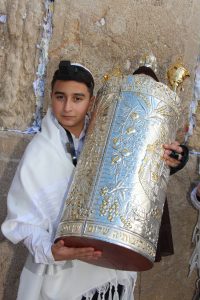 Choosing photographers for  Tor

Aliyah to the

ah is not a simple task
As photography crews Yossi Oz photographers specialize in photography on the AliyahTo The Torah In the Western Wall, a photographer at the Western wall should be very sensitive, . Our worldview is to accompany the family all the way from the meeting to organizing a perfect event in a relaxed atmosphere. On such an exciting and stressful day, family members feel helpless, for this we are with you in guidance, with a good word and with a hearty and humane attitude in order to create for you the right conduct for an empowering and extraordinary experience.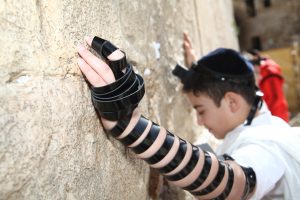 Looking for a photographer who provides much more than beautiful pictures? A photographer with an emotion that offers great creativity and service at a high level? If so, Yossi Oz photography services is the appropriate address to contact her. To view the company's services, click here For more details,
For more details click here
call now 972-52-2507651 Regards Yossi Oz